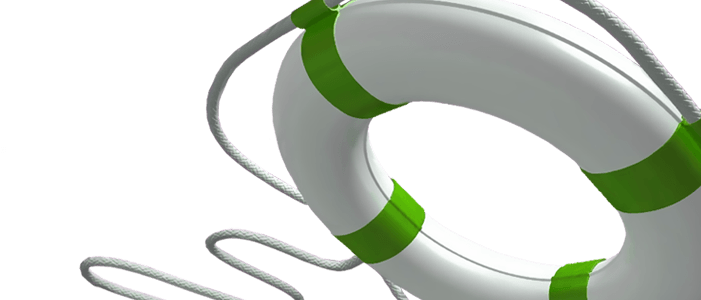 Dr.Web CureIt!
do pobrania za darmo
Do pobrania Dr.Web CureIt!
Free product, only for home use

Darmowe wykorzystywanie Dr.Web CureIt! do celów innych, niż do leczenia Twojego komputera osobistego używanego w domu jest piractwem.

After downloading Dr.Web CureIt!, you will be redirected to the Anti-virus Times project page.
Has ransomware encrypted your files?
Get help with Dr.Web Rescue Pack
The decryption service provided by Doctor Web's security researchers
Dr.Web Security Space license – valid for 1 PC for 2 years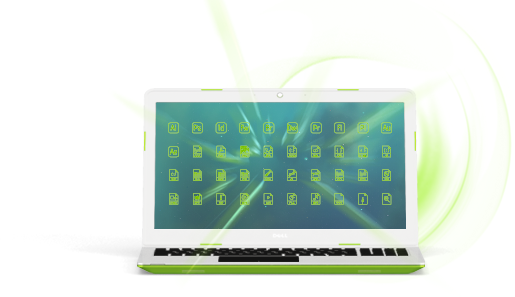 Information security booklet