The page may not load correctly.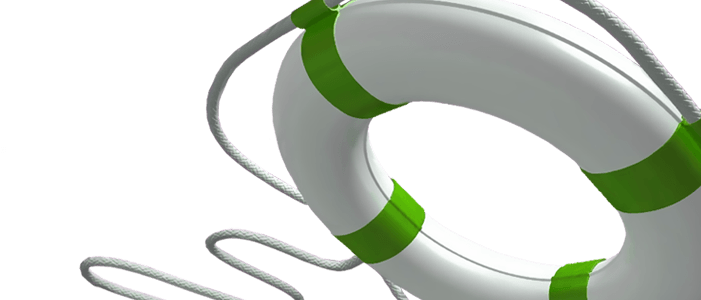 Have doubts about the effectiveness of
your anti-virus?
1. Download Dr.Web CureIt! and save the utility on your hard drive.
2. Double-click the saved file to launch it.
3. Wait until scanning is complete and then examine the scan report.
Free product, only for home use
Buy a license for Dr.Web CureIt!
For home
This version doesn't collect statistics
For business
For curing office PCs/servers or for providing other users with malware removal services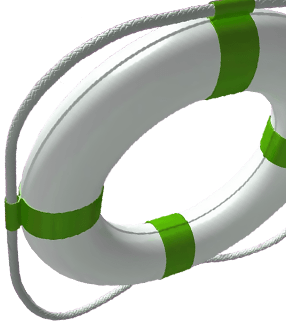 Updating Dr.Web CureIt!
The Dr.Web CureIt! utility will cure an infected system once, but it is not designed to provide your PC with real-time protection from viruses. The utility available on our website always features the latest virus definitions, but its virus databases aren't updated automatically. Included in Dr.Web CureIt! is a set of virus databases that are only current until a new update is released (usually one or more times per hour).
To update Dr.Web CureIt! for home
and to perform another scan of your system using the most recently updated virus databases, you will have to download Dr.Web CureIt! again.
To update Dr.Web CureIt! for business
download regularly updated distributions of Dr.Web CureIt! in your My Dr.Web CureIt! personal account area throughout the entire license period. You can access it from the program, or by serial number.
Supported languages
Dr.Web CureIt! automatically determines the language of the OPERATING SYSTEM you are using (if the local language is not supported, English is installed).
The interface of the utility is localised in 23 languages: Russian, Azerbaijani, English, Bulgarian, Hungarian, Greek, Spanish, Italian, Kazakh, Chinese (simplified.), Chinese (traditional), Latvian, Lithuanian, German, Polish, Portuguese, Serbian, Slovak, Uzbek, Ukrainian, French, and Estonian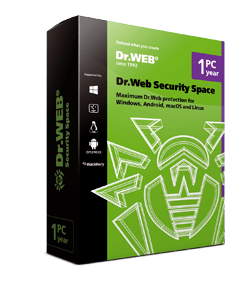 Dr.Web Security Space Comprehensive protection from Internet threats for Windows, MacOS, Linux, and Android
1 PC/1 rok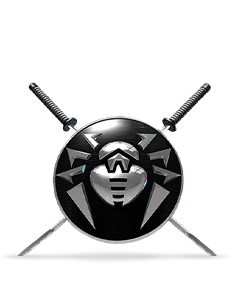 Dr.Web KATANA The most lightweight non-signature anti-virus for Windows
1 PC/1 rok
© Doctor Web
2003 — 2023
Doctor Web to rosyjski producent oprogramowania antywirusowego Dr.Web. Rozwijamy nasze produkty od 1992 roku.