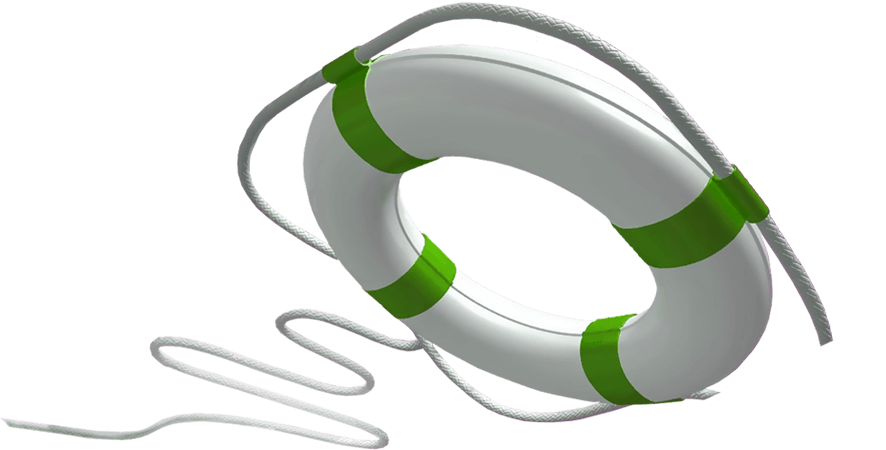 Dr.Web CureIt! utility
An indispensable emergency tool for scanning PCs
and servers and ridding them of all sorts of malware
that your anti-virus failed to detect.
This version collects and sends statistics to Doctor Web
No installation required.
Doesn't conflict with any other anti-virus.
Gets updated as often as once or several times per hour.

Using Dr.Web CureIt! for free to cure other PCs, in addition to your own home PC, is
piracy
.