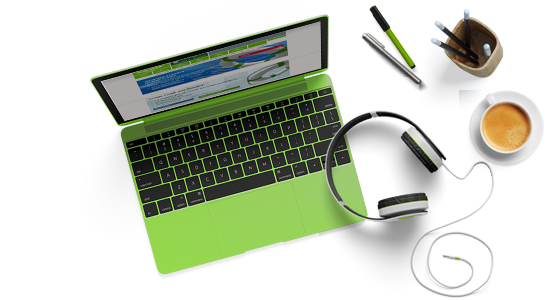 User comments
about Dr.Web CureIt!
Use Dr.Web CureIt! and leave a comment describing how this utility helped you.
Expert opinions
On this site you won't find the comments of independent experts or quotes from magazines and online media. Our experts are our users. Read comments left by users who found Dr.Web CureIt! to be really useful.